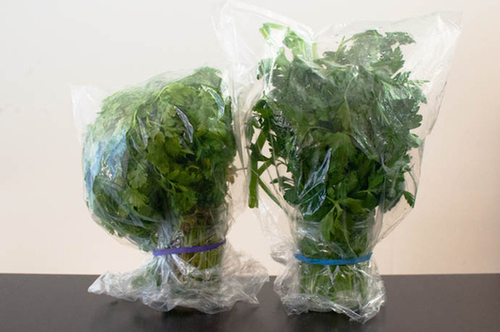 If you love cooking but are tortured by the cruel, limited shelf life of fresh foods, these tips are for you.
Bill Palladino – MLUI's insight:
Yes, it's a constant challenge in our house to keep our food from becoming science experiments in the fridge and elsewhere. Here's a practical (though occasionally commercial) list of ways to overcome your food degradation woes. Do you have any other suggestions for keeping fresh food fresher longer?
See on www.buzzfeed.com