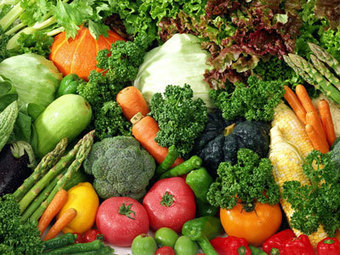 We can avoid diabetes, heart problems, cancer, hypertension, dementia and many other health issues we by staying active, avoiding stress and anxiety and eating live healthy nutritious foods
Bill Palladino – MLUI's insight:
I have a couple reasons for posting this. 1. it's the message. That's easy enough, we should all eat better. 2. that it comes from an organization called the Seattle Organic Restaurants. Yes, that was plural.
See on www.seattleorganicrestaurants.com