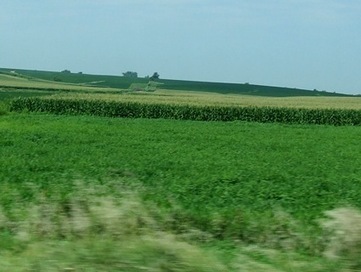 The rate of grass-to-corn conversion in the United States is comparable to rainforest destruction in the Amazon and Asia, a new report finds.
Bill Palladino – MLUI's insight:
We have little diversity left in our commodity crops. Anyone who's gone through a jr. high school Earth science class can tell you that this is a disaster waiting to happen. Do we need another dust bowl to wake us up, or worse, a devasting organism attacking a huge piece of our food systems?
See on www.motherjones.com