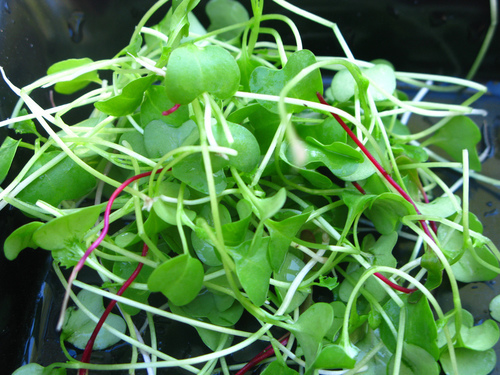 Researchers have conducted the first scientific analysis of nutrients in trendy seedlings known as microgreens. They found that most microgreens have higher levels of nutrients than their mature counterparts.
Bill Palladino – MLUI's insight:
I've always thought of these as the vegan version of eating lamb or pullet chickens… without the guilt.
See on www.npr.org