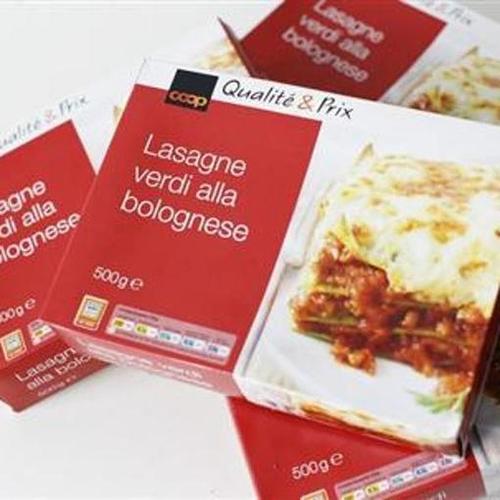 BRUSSELS (Reuters) – The European Commission has proposed increased DNA testing of meat products to assess the scale of a scandal involving horsemeat sold as beef that has shocked the public and raised concern over the continent's food supply chains.
Bill Palladino – MLUI's insight:
This is really the hottest story from the U.K. right now. Makes you want to second-guess our own food origins.
See on news.yahoo.com