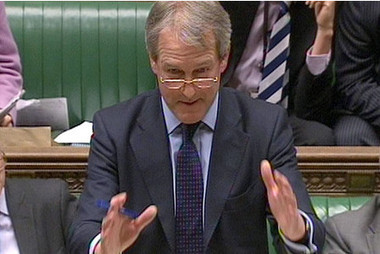 MPs have lined up to urge consumers to buy local produce to ensure they are not inadvertently eating horse meat.The call to "buy British", which could be a boon for the Westcountry's key…
Bill Palladino – MLUI's insight:
Now here's one way to ensure people buy local. Wow! Those Brits sure know how to have a good time.
See on www.thisiscornwall.co.uk