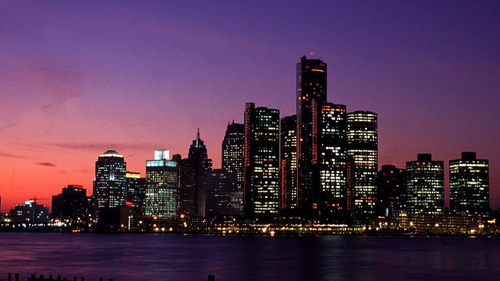 To some, Detroit may be a symbol of urban decay; but to journalist Charlie LeDuff, it's home. In Detroit: An American Autopsy, he says the city's heart beats on.
Bill Palladino – MLUI's insight:
I think the word resilience is a bit overused these days, and imagine that soon the journalism world will catch onto that to begin red-lining it in edit sessions. However, Detroit is as good an example of the true definition of the word as any place on Earth.
See on www.npr.org