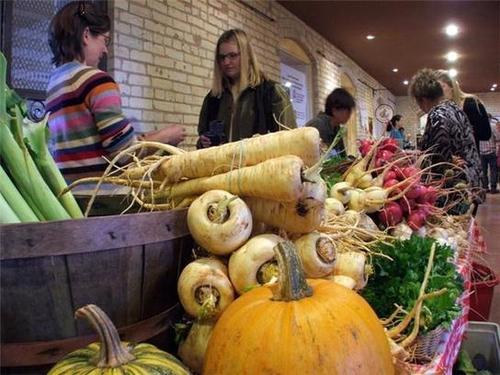 The Michigan Farm Bureau says the state's vegetable crops suffered only minor damage from bad weather last year, unlike the heavy losses to fruit, corn and hay.
Bill Palladino – MLUI's insight:
Up here in northern Michigan many of our fruit crops were devasted in 2012. It's nice to see a report to the contrary about vegetables.
See on www.upnorthlive.com