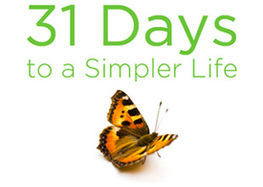 I am 28 now. I don't think about the past or regret things much these days. But sometimes I wish that I had known some of things I have learned over the last few years a bit earlier.
Bill Palladino – MLUI's insight:
Not specific to local economy, nontheless these are all good things to know, to pass on, and to carry forward.
See on www.positivityblog.com