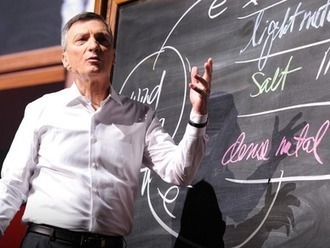 TED Talks What's the key to using alternative energy, like solar and wind? Storage — so we can have power on tap even when the sun's not out and the wind's not blowing.
Bill Palladino – MLUI's insight:
Storage. It's actually the missing link in my home, and especially my garage too.
See on www.ted.com