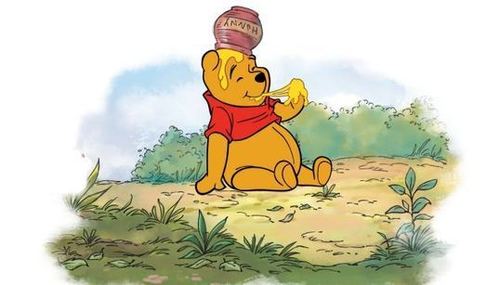 Sales for Paddington Bear's favourite spread marmalade have fallen according to the latest report, as shoppers turn to other jams and spreads to help the category grow by 3.3 per cent.
Bill Palladino – MLUI's insight:
And from the "say it ain't so" department. Marmalades being forgotten? My own favorite marmalade was a homemade concoction of rose-hips picked wild from the roadsides of Northern Michigan in late summer. Ardous to make but a great payoff.
See on www.dailymail.co.uk