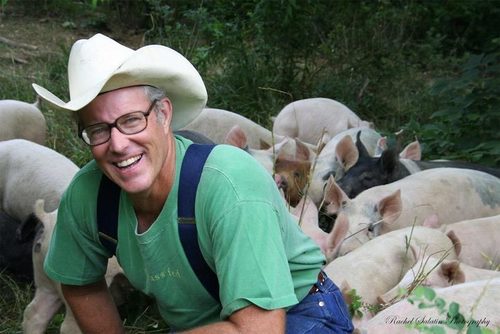 Farmer Joel Salatin, of Polyface Farms, mounts an eloquent, highly intelligent and very detailed defense of sustainable farming practices in response to an editorial in the New York Times.
http://www.nytimes.com/2012/04/13/opinion/the-myth-of-sustainable-meat.html?_r=0
(#Farmer Joel Salatin Takes on the New York Times.
Bill Palladino – MLUI's insight:
This is an article from April 2012 with Salatin defending the term sustainable. Always interesting to get a feeling for the level of intelligence of the once quiet farmer.
See on organicconnectmag.com