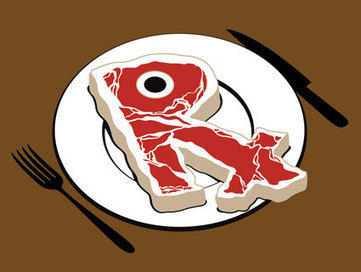 Factory animals are pumped full of antibiotics to make them gain weight. What does that mean for our waistlines?
Bill Palladino – MLUI's insight:
It still amazes me how easy it is to get antibiotics prescribed. This winter I was taken with pneumonia and was prescribed amoxycilin. The scrip was FREE! Didn't cost me a penny. Fascinating.
See on www.motherjones.com